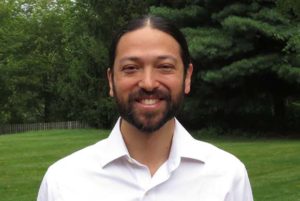 Justin Kitzes
Assistant Professor
CV
I am a spatial macroecologist and conservation biologist, with a particular interest in biodiversity scaling and turnover. My work involves both theoretical prediction and empirical surveys of these patterns, as well as direct applications of this information to the practice of conservation in human-altered landscapes.
Tessa Rhinehart
Research Programmer
–
Tessa is a Research Programmer working on our bird call classification software.
Aaron Lauer
Undergraduate Researcher
–
Aaron is an undergraduate Biological Sciences major helping to review general patterns in the shape of the species-area relationship.
Madoc Smith
Undergraduate Researcher
–
Madoc is an undergraduate Mathematical Biology and Urban Studies major developing a Raspberry Pi-based acoustic detector for recording bird calls.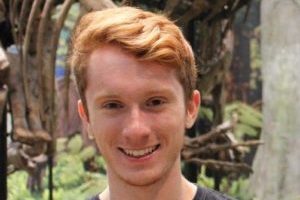 Kyle Walters
Undergraduate Researcher
–
Kyle is an undergraduate Mathematics major working on maximum entropy-based approaches to population growth.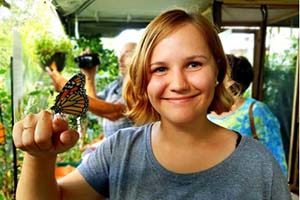 Lydia Zimmerman
Undergraduate Researcher
–
Lydia is an undergraduate Ecology and Evolution major assisting with our acoustic data collection and analysis.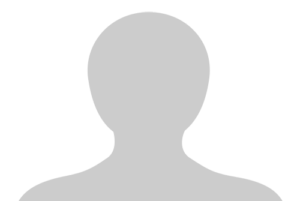 –
Interested in our work? We're actively seeking undergraduate students, graduate students, and postdocs to join the lab. Learn more about joining us, and get in touch!